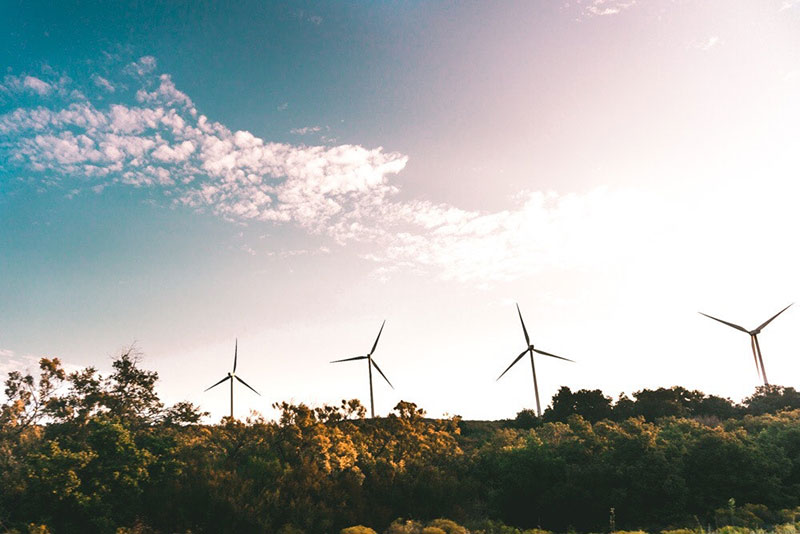 GROUNDBREAKING RENEWABLE ENERGY
Tulway were contacted to attend site as a client had encountered major problems with some pre-installed piping that was welded to the incorrect specification.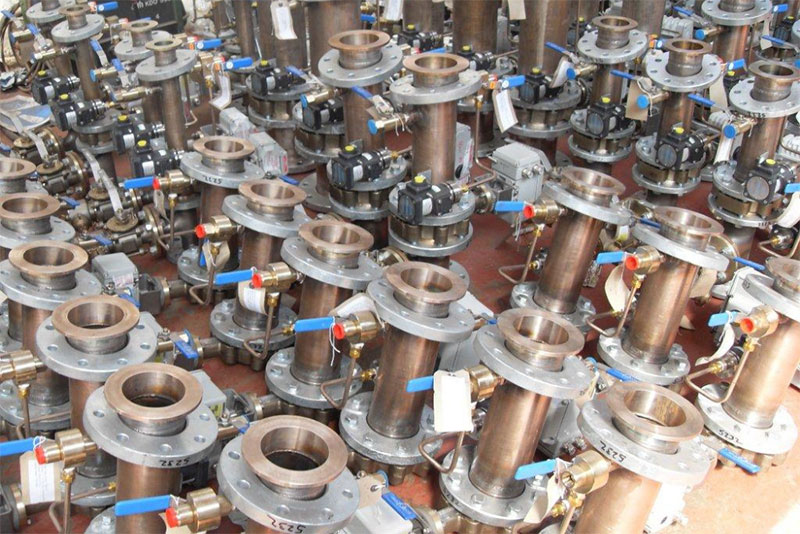 HIGH TEMPERATURE EXOTIC ALLOY APPLICATION
Tulway was approached to fabricate and weld Hastelloy parts for a specialist high temperature duty.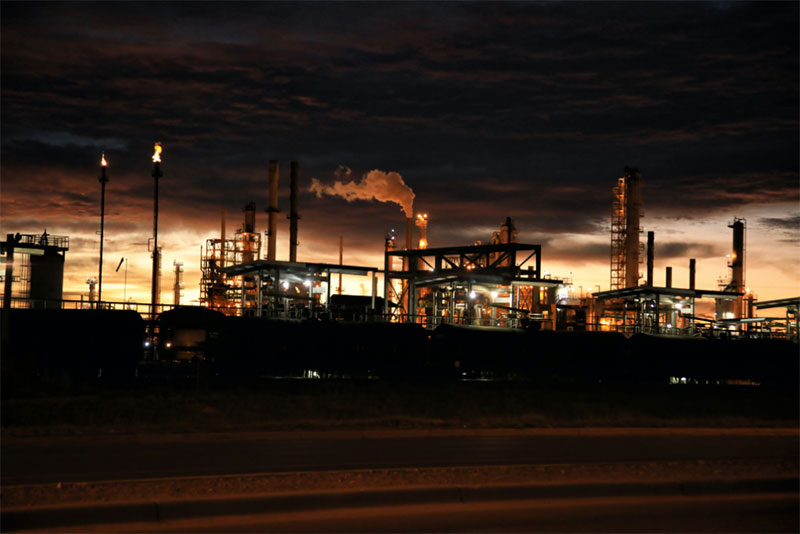 TOP-TIER COMAH MANUFACTURING FACILITY
A large chemical manufacturing business had installed 4 x 30³ glass-lined reactors and had a catastrophic failure on one of these reactors, which had to be replaced
CREATE ADDITIONAL MANUFACTURING CAPACITY
During the Covid pandemic, Tulway was asked to install 3km of process piping, vessels and structural steelwork using P & ID's for the entire installation.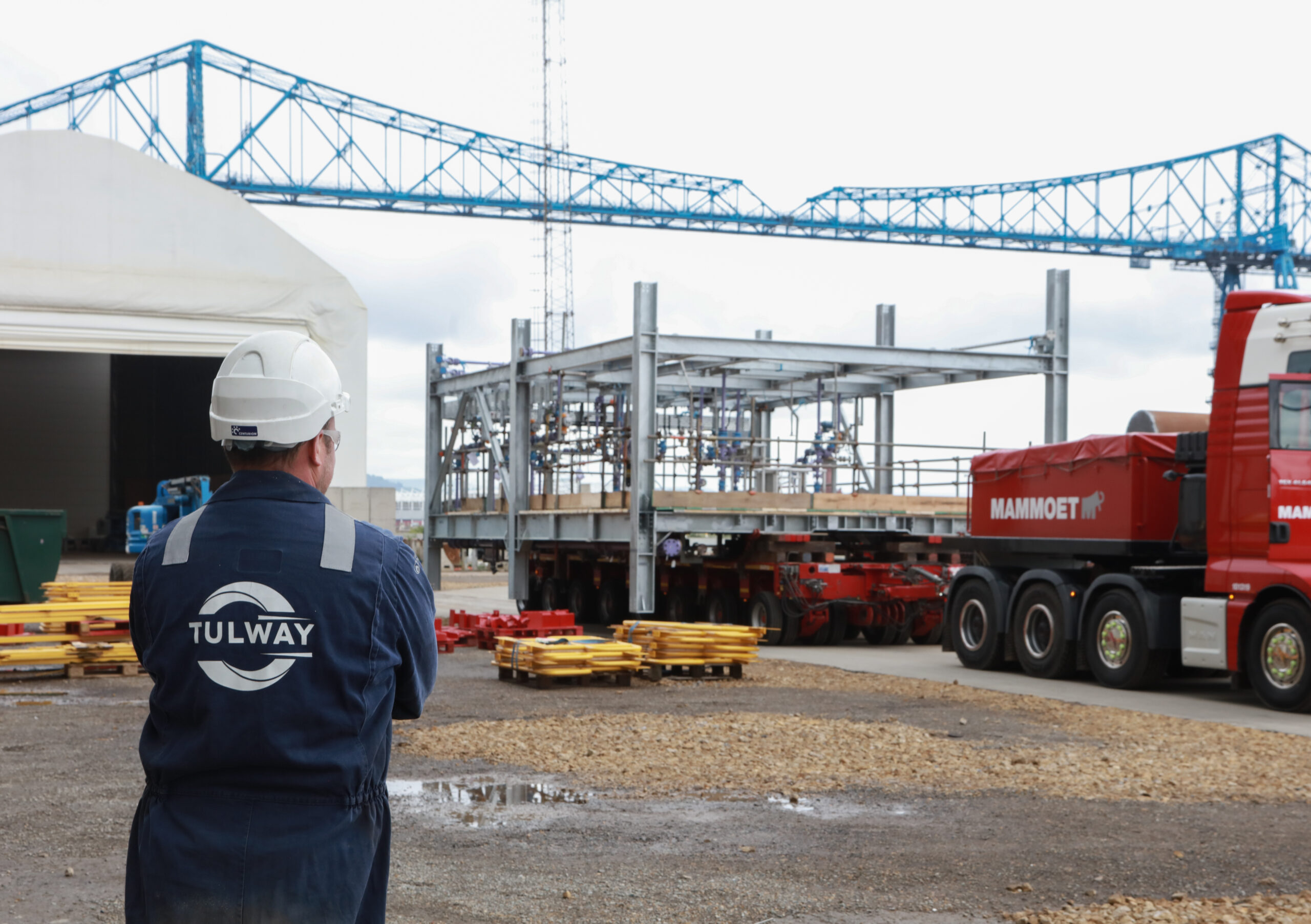 PRE-ASSEMBLED 35 TONNE MODULAR UNIT
Assembled in Port Clarence, Tulway manufactured a 35-tonne structural frame for a global manufacturer in Billingham, Teesside.