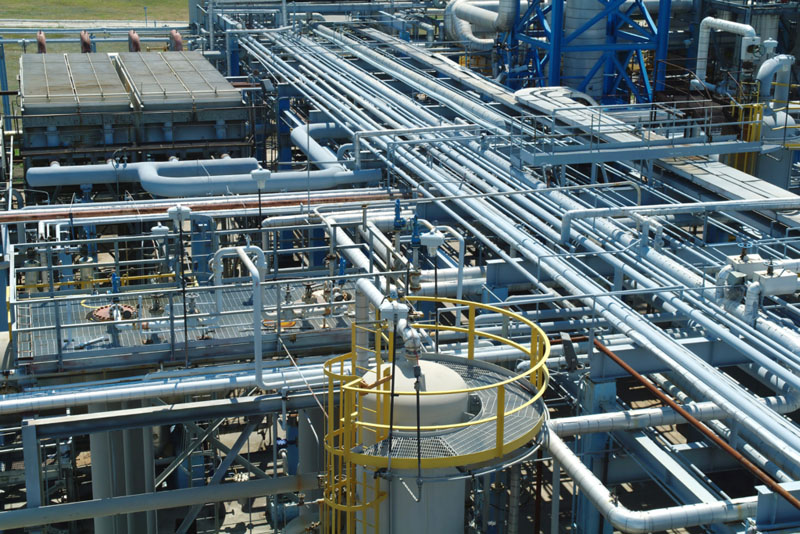 Tulway has vast experience working for live top tier COMAH sites. From vessel repairs to full plant installations, Tulway offers a specialised service for all types of materials used within chemical manufacturing.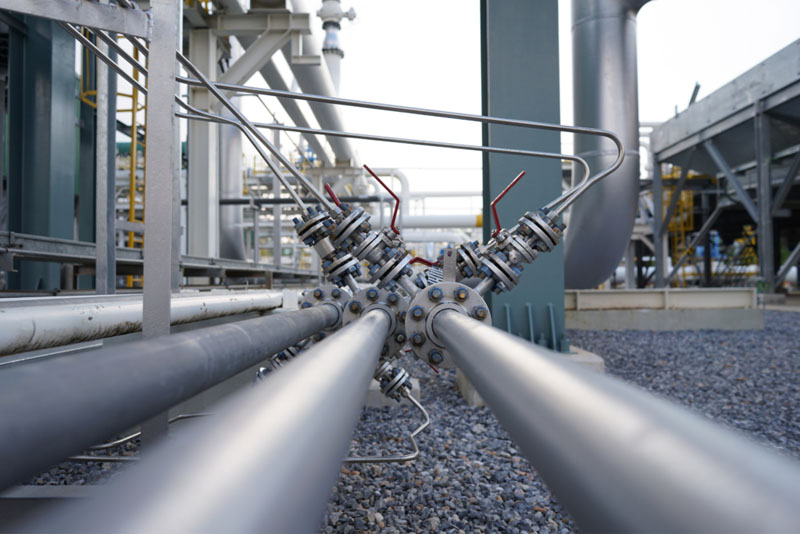 GAS TRANSMISSION PIPELINES
Gas transmission pipelines are utilised to transport either crude oil or natural gases from their corresponding gathering systems to refining, processing or storage facilities.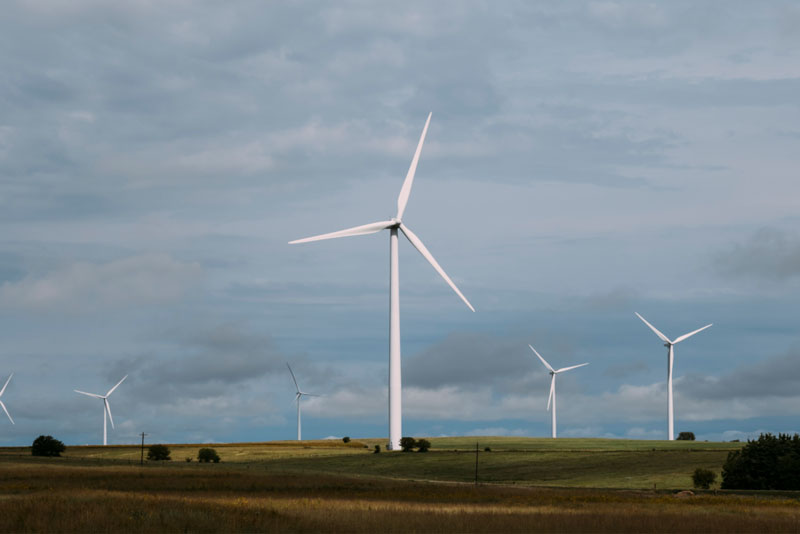 Tulway holds National Grid approved welding procedures and qualifications and has more recently been recognised for its contribution to the renewable energy sector.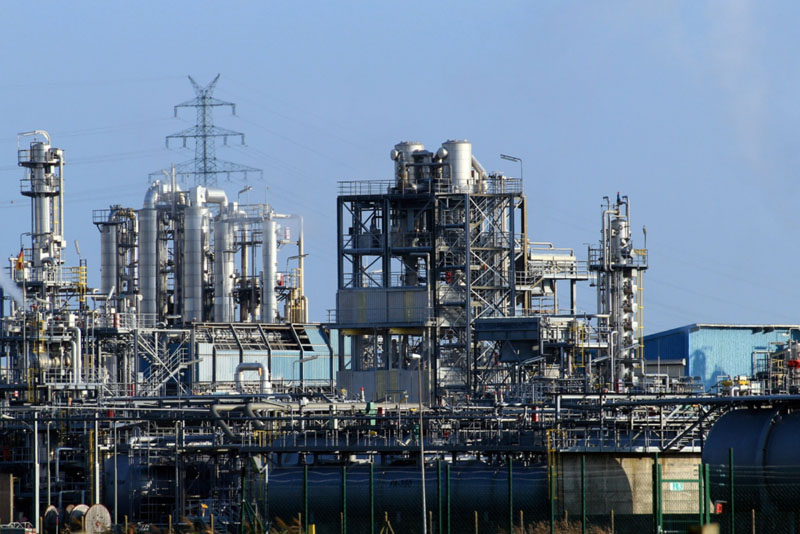 As an industry leader in the provision of electrical and instrumental systems and services to the petrochemical industries, Tulway uses state of the art technology to refine petroleum or crude oil.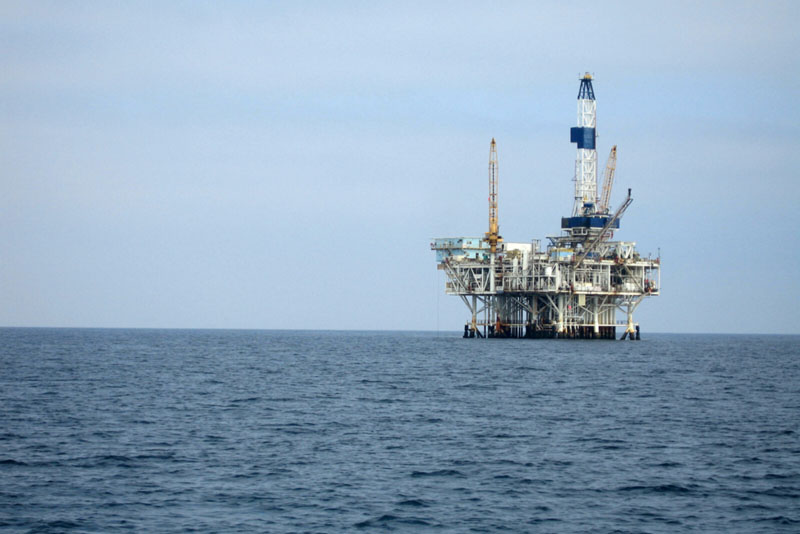 From floating structures, semi-submersible platforms and floating drilling units, Tulway are experts in the design and construction of structures for off-shore and marine engineering.
Our highly skilled engineers manufacture both parts and pre fabricated piping for the oil and gas industry and accommodate for some of the most technically demanding sites and refineries across UK.
The automotive sector is rapidly changing with the advent of electric vehicles, which is both broadening and transforming the scope and scale of automotive engineering.